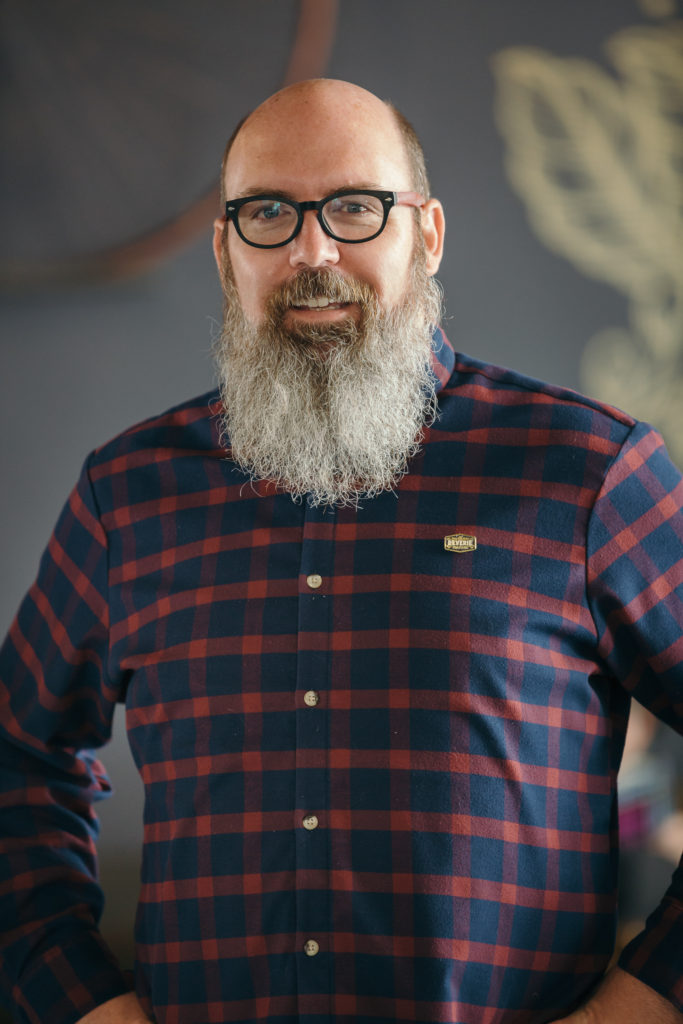 My "Why" Approach
I believe cities bloom in the presence of opportunity. This is why I can't sleep at night and why I can't wait to get to work each day. Without a doubt, the more we pour into our community, the more we will get out of it. Success is a two-way road I love to race down.
My Story
I opened my first business in 2013. Reverie Coffee Roasters was the most crazy idea I ever came up with, but somehow we pulled it off. It took a patient wife, lots of great friends and our amazing city who was thirsty for something special.
2016 was an amazing year for me. After being down in the trenches building my business from the inside out, it was time to get out and really meet the world. I listened, I shared, I learned and I became prepared.
In 2017, we started three major projects, which came to fruition in 2018. We opened our second location in January 2018, relocated our flagship location and coffee roasting plant 5-weeks later, and then opened our third location inside the Wichita Public Library's Advanced Learning Library in June of the same year. 3-projects down, but we weren't ready for it. In February 2019, we decided to close our second location after 14-months. It just wasn't turning out to be what we had hoped, so we got smart and got out so we could focus on our other two locations and coffee production facility.
It's now 2020, and we're off to the greatest start yet. Our roasting plant roasted over 50,000 pounds of specialty coffee, we just revamped our food menu to something extremely special. And we're working our way to a winning model for success that we hope to capitalize on this year. Stay tuned for more details.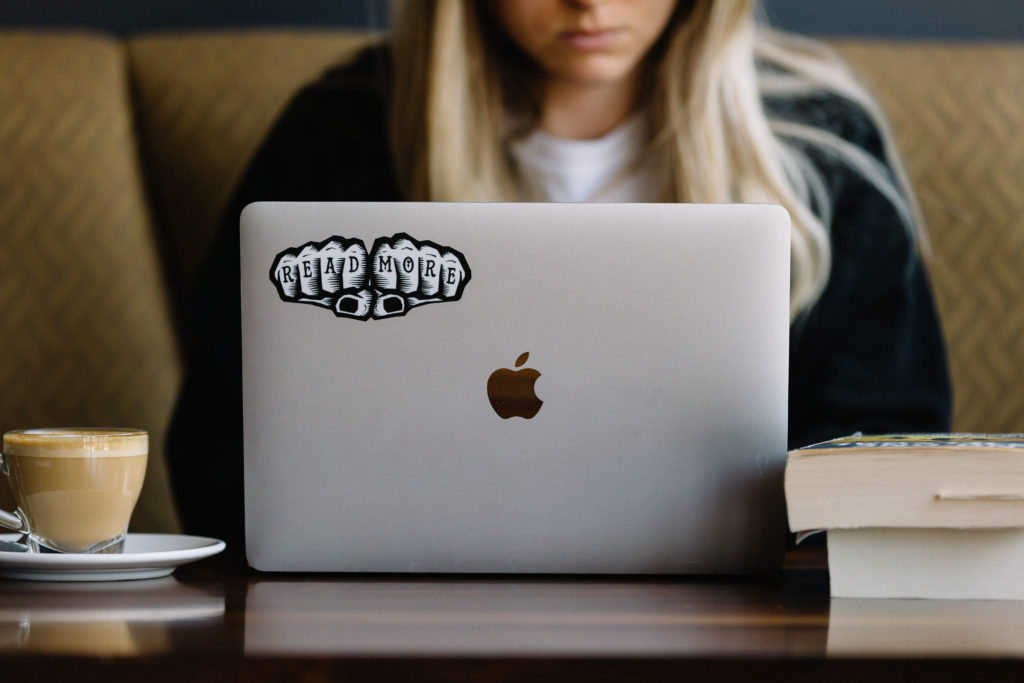 My Vision for Wichita
A vision is what we see ourselves as in a future state of success. So if I am looking into the future of our great city, I see immense change in how we view literacy. I believe Wichita is the Literacy Capital of America. Why? Because the need is much larger than most imagine and we are working to fix this.
There are a few dozen successful organizations on standby ready to help kids and adults, English speaking or another language, to assist in conquering this problem. But the real issue we need to fix is the narrative around literacy. What do you think the typical response is to the literacy problem? More books! But this isn't a solution that has led to better reading. The problem has only increased in recent years.
Wichita Literacy was created to help fix this problem. Finding those in need is the first step. Showing them that learning to read can change their lives only for the better is the message we need to share. And those of us who are fortunate to read this all have part in spreading the word. We all know someone who needs help. We just need to know how to help. This is what Wichita Literacy is here to do.
If you are wanting a cause to get behind, help us cure our literacy problem in Wichita. When you fix literacy, you are working to build a stronger and higher paid workforce. You are helping to cure issues from within households by closer interaction with families. You are creating more engaged citizens who are informed, confident and committed to helping others. There are many great causes in Wichita to support, but none can help fix more systemic problems than curing illiteracy. Becoming The Literacy Capital of America is the most powerful tool we can use to improve the overall health and quality of life for our entire community.
What can you do to help? Because we need it, for sure. Go to WichitaLiteracy.com and read up on the problems and some of the solutions. Start talking about this problem as if we know how to fix it, and then start talking to others about how they can join in. Wear the Wichita Literacy or Read More branded apparel, or display one of the stickers. All of these ideas are ways we can start to live in our vision; to become what we believe we are. And eventually, one day, we will look back and wonder how we could have ever let ourselves get to the place we once were.
What I'm Reading
I suggest you read each day. Before starting my company, it was rare for me to read a single book in an entire year, except the year I read every Anthony Bourdain book.
I can't start my day right unless I get out the paperback and bust out a few chapters. I have my ritual. Wake up, care for the pup, pour over of our latest bean from Reverie, sit in the old leather recliner and read (porch swing if the weather is nice).
Here is my current cover. What are you reading?
So what's next?
What are you going to work on? Have you started thinking about how you are going to change our city? Let me know what you are up to. I'd like to help.