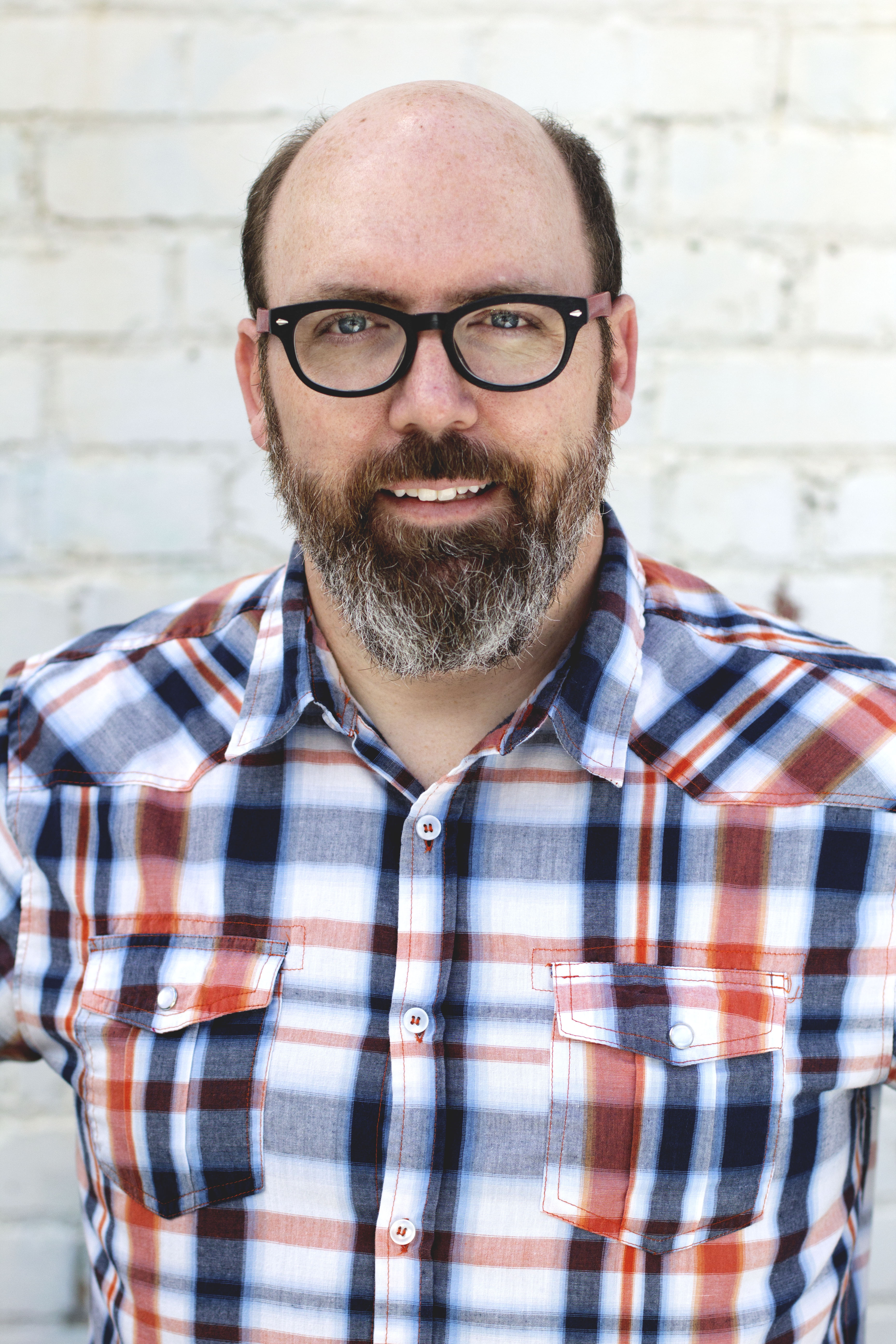 My "Why" Approach
I believe cities bloom in the presence of opportunity. This is why I can't sleep at night and why I can't wait to get to work each day. Without a doubt, the more we pour into our community, the more we will get out of it. Success is a two-way road I love to race down.
My Story
I opened my first business in 2013. Reverie Coffee Roasters was the most crazy idea I ever came up with, but somehow we pulled it off. It took a patient wife, lots of great friends and our amazing city who was thirsty for something special.
2016 was an amazing year for me. After being down in the trenches building my business from the inside out, it was time to get out and really meet the world. I listened, I shared, I learned and I became prepared.
My GALLUP StrengthsFinder Results
In July, 2016, I took this survey and realized how well this tool helped me focus on my strengths while allowing my employees to fill in the gaps where I wasn't strong. Now as my team completes the survey, we are able to understand how to better communicate with each other.
I'm a Woo! What are you?
Have you taken the StrengthsFinder?
You should. Learn something about yourself. I've even made it easy for you.
What I'm Reading
I suggest you read each day. Before starting my company, it was rare for me to read a single book in an entire year, except the year I read every Anthony Bourdain book.
I can't start my day right unless I get out the paperback and bust out a few chapters. I have my ritual. Wake up, care for the pup, pour over of our latest bean from Reverie, sit in the old leather recliner and read (porch swing if the weather is nice).
Here is my current cover. What are you reading?
So what's next?
What are you going to work on? Have you started thinking about how you are going to change our city? Let me know what you are up to. I'd like to help.