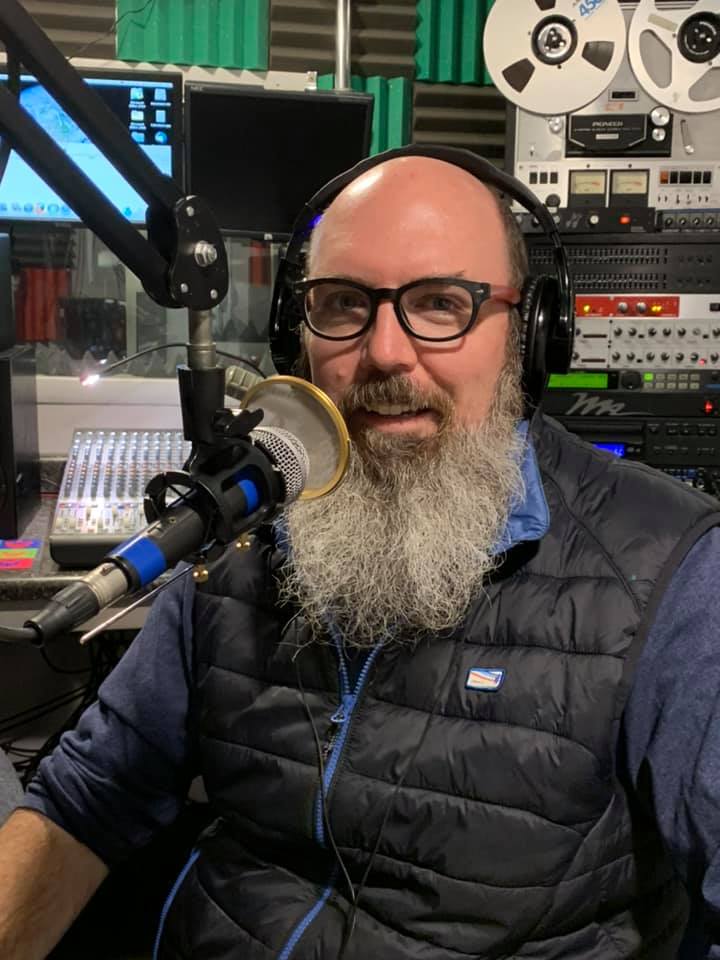 Podcasts
There's something like 800,000 podcasts started....but only a fraction get published. I, too, am in the development phase of a few different podcasts concepts. But like most everything in my life, it's gonna take a moment to pull together.
So for now, there are a few ideas that you may come to eventually get to listen to. Hell, if you think they are fun, send me some words of encouragement. Or if you think they're a totally dumb idea, I'm good to learn either way.
As of February 17th, 2020, I have only created concepts. But I'm planting seeds as soon as last week that will begin to form the first official steps to begin to publish my first podcasts. Here's the ideas.
Middle Americano Podcast
This podcast will include interviews of traveling musicians through Wichita, but with a twist....we'll be making coffee together and talking about their projects. Because we love coffee, as do most travelling musicians, we'll focus on the guests thoughts on the coffee business and their interests. And of course, we'll talk about what we are drinking. Expect this to be a short interview, from 15-30 minutes.
The Coffee Kids Podcast
This podcast will feature my son, Weston (age 9), interviewing members of our staff at Reverie. This is targeted at being a 10-part series where Weston drinks coffee with a member of our coffee team while they ask each other questions about work or school, coffee and their future. This will be a fun experiment that could possible grow into a longer-running program.